Haxtun Public Library
141 S. Colorado Ave.
Haxtun, CO 80731
970-774-6106
Hours
Monday
9:00 am – 1:00 pm
Tuesday
12:00 pm – 4:00 pm
Wednesday
9:00 am – 1:00 pm
Thursday
12:00 pm – 4:00 pm
Friday
9:00 am – 1:00 pm
2023 Summer Reading Program 
Join us as we learn about doing things together for our community and for others! 
"All Tog

ether Now"
Mondays June 5 - July 10
Ages 3-5: 9:30-10:15 am
Ages 6-9 10:45 - 11:30 am
Sign up at the Library 
Dolly Parton's Imagination Library
The Haxtun Public Library would like to encourage you to enroll your child in Dolly Parton's Imagination Library! The Imagination Library is a book-gifting program administered by the Dollywood Foundation.
Upon signing up, a book is mailed once a month starting at birth to age five. There is NO cost to the family. Applications are available at the library!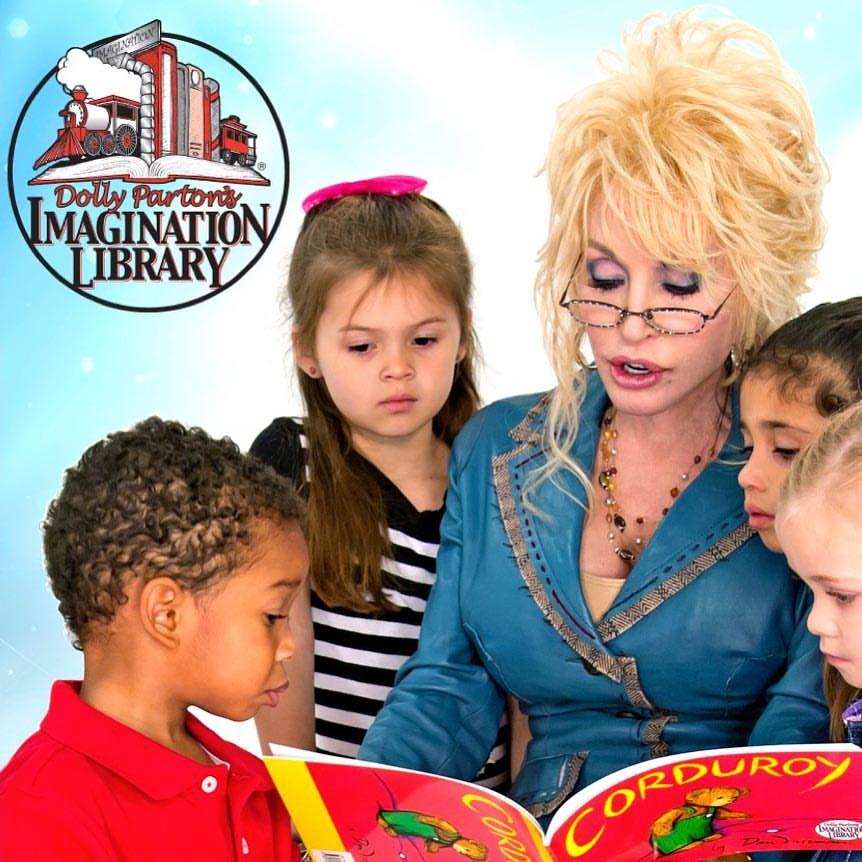 Haxtun Public Library Library Card Application
Please agree to the following terms to be directed to the remainder of the application.
Congratulations to Carolyn Davis for increasing our Members!